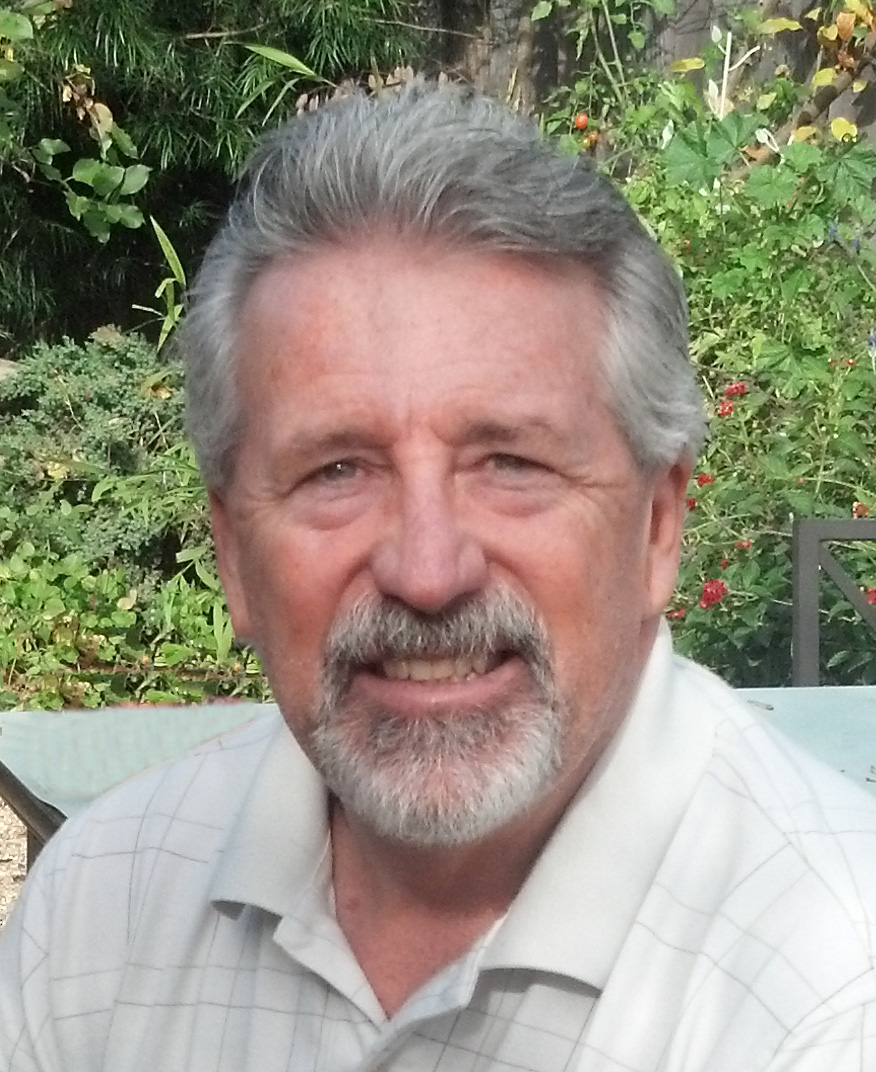 Owner: Tom Medeiros
Like Us On Facebook
Full Service Computer Support - Vantaggio Computing, located in Santa Rosa, Ca., provides full service, on-site computer repair and computer support to Sonoma, Marin, and Napa counties. Our services include IT Consulting & Support, Service Contracts, Wireless and Wired Networking Installation, Custom Built Computers, Computer Troubleshooting, Computer Repair & Computer Support, Virus, Spyware, Malware Removal and Prevention, and Website Design & Website Maintenance.
Desktops, Laptops, Networking - Although our specialty is onsite computer support of small to medium sized businesses, we also provide support to home office users that includes laptops, desktops, wireless networking, file and printer sharing, both Apple Mac and PC systems. Certified in Dell, Hewlett/Packard, Gateway, and many other systems, including work on custom build and gaming systems, we also provide certified support on Cisco and Linksys routers, firewalls, and security appliances. We support Server 2003, Windows 98, XP, Vista, and now Windows 7. No problem too small, no issue too large!
Pick-up & Delivery! - One call, and we're on our way! No need to drop your system off, we'll provide computer repair and computer support onsite or provide pick-up and delivery for more complex repairs. We service all Sonoma County cities, and provide remote support too!
Please call 836-1636 for a Free Consultation!
Imagine your own dedicated IT Consulting department in Santa Rosa, or any of the other Sonoma County cities, that anticipates and looks after your every technological need, without expensive overhead. Vantaggio Computing of Sonoma County offers several standard or customized Support Service Contracts for Santa Rosa, Sonoma County, Napa County, and Marin County. We offer computer repair and computer support, server installation and support, networking infrastructure installation and maintenance, and security prevention and infection removal. Centrally located in Santa Rosa, we are a phone call away from solving all your computer related problems.

See detailed information regarding our service contracts here, or call 707-481-3549 for a free consultation.

Service areas

Vantaggio Computing, located in Santa Rosa, services the entire Sonoma County area. That includes, but not limited to, Healdsburg, Windsor, Geyserville, Cloverdale, Sebastopol, Bodega Bay, Cotati, Rohnert Park, Petaluma, Sonoma, Glen Ellen, and more. In addition, we have several clients in Marin, Napa, and Mendocino Counties, so if you're not sure if we cover your area, give us a call and ask!

For all your computer repair and computer support needs. Remote support too!

Here is a complete list of our services.